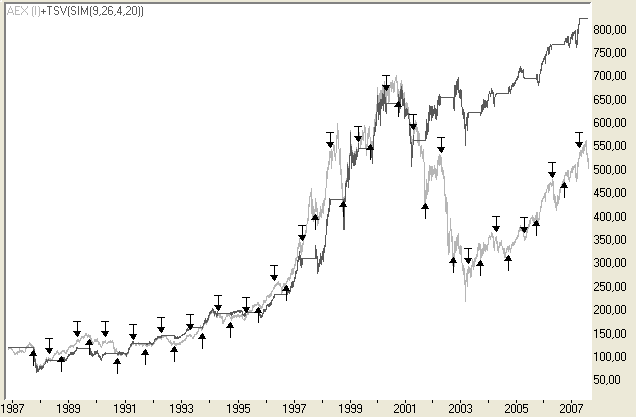 A well-known saying among traders is sell in May and go away, but remember to be back in September. However, according to university lecturer Ben Jacobson, this adage is only half true. Research has demonstrated that one might just as well extend one's vacation beyond September, and return at the end of October. The so-called summer/winter effect appears to be strongest in Europe, but also occurs in America and even in Asia. This indicator allows you to study this effect in the past for any type of security by entering two dates for entry and exit.
PARAMETERS
BUY AND SELL SIGNALS
Buy and Sell date
DIVERGENCE
N/a
INDICATOR TYPE
Seasonal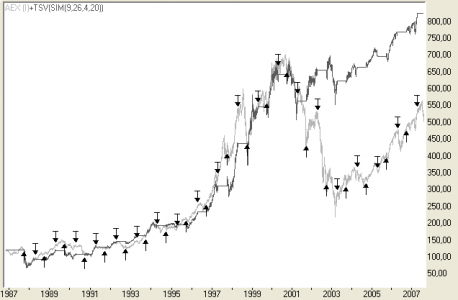 ---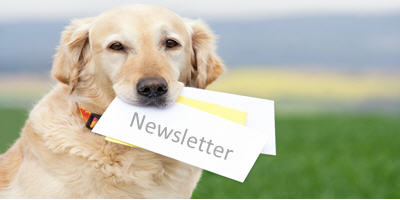 Free newsletter: Trading signals based on technical analysis.
The analysis of the market has become easy! Create your own daily newsletter with signals based on important concepts of technical analysis. All your preferred financial instruments are available.
It's that simple. REGISTER HERE